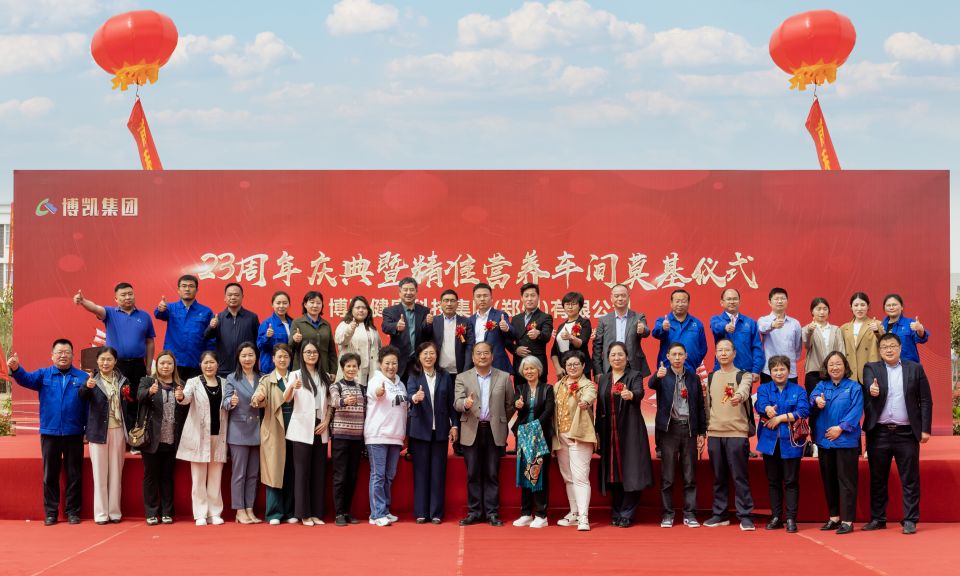 On April 12th, Biocaro Pharmaceutical Co., Ltd celebrated its 23rd anniversary and held a groundbreaking ceremony for our new workshop. We also unveiled our new products and invited customers from both domestic and international markets to attend the ceremony.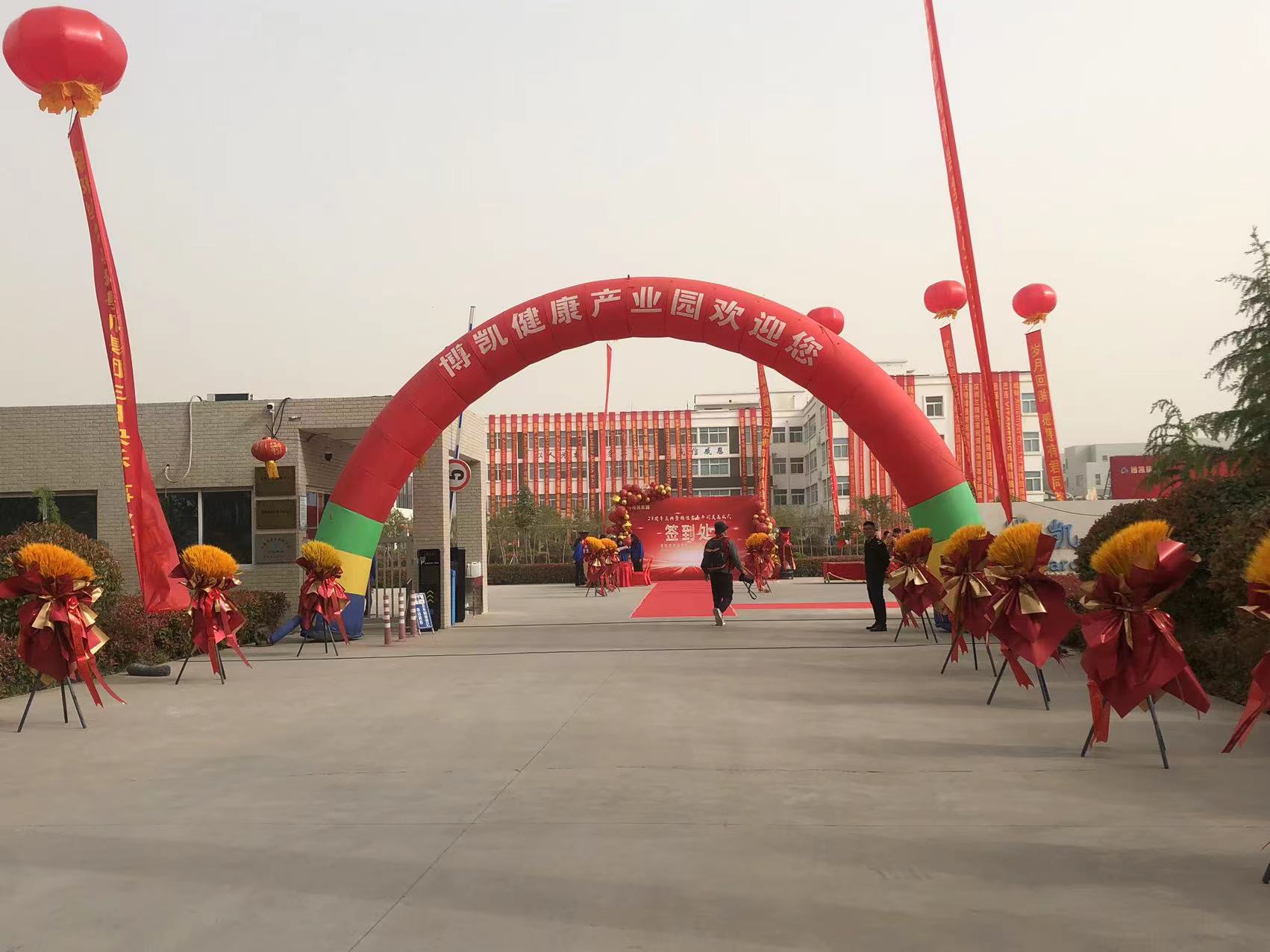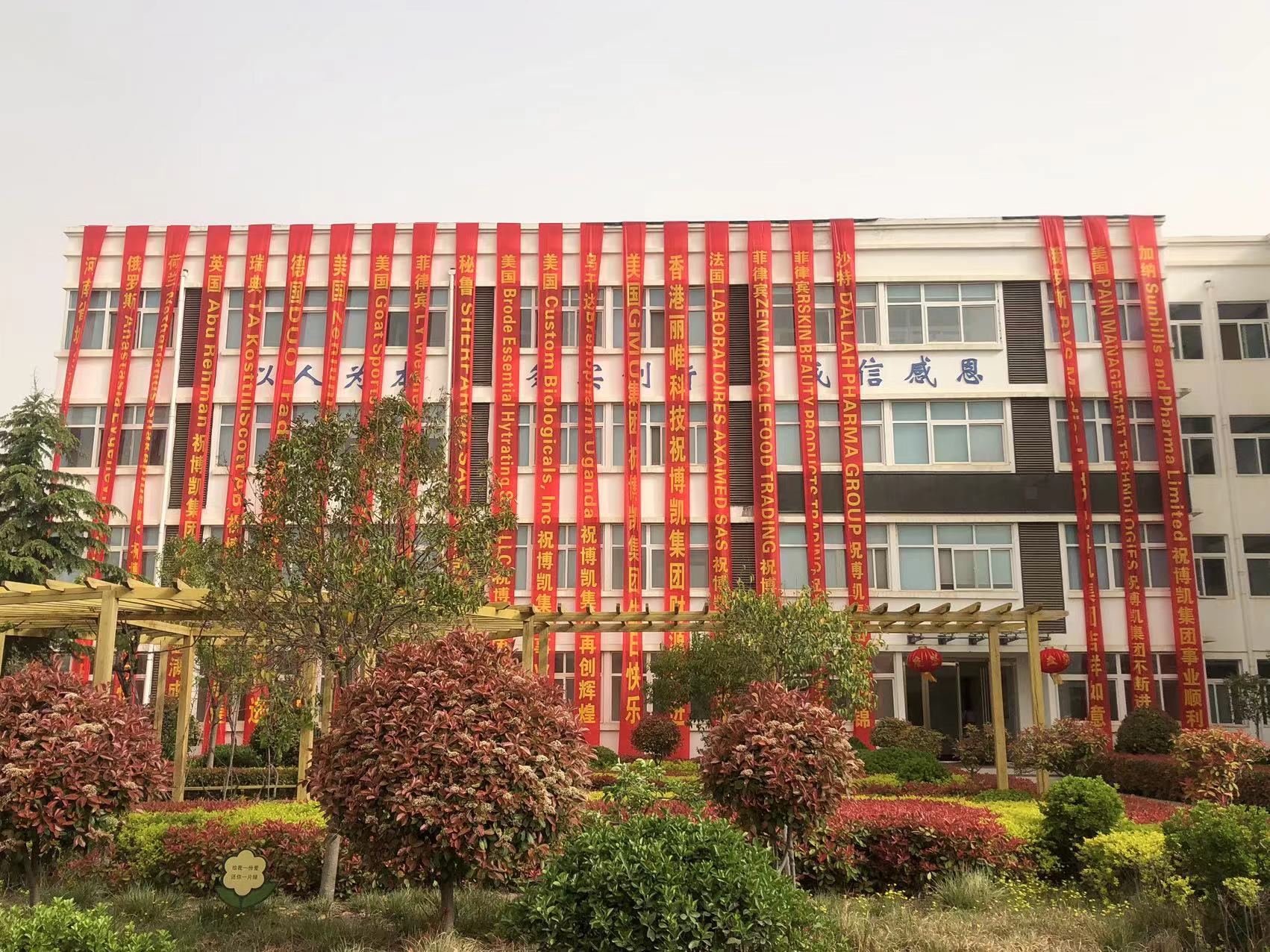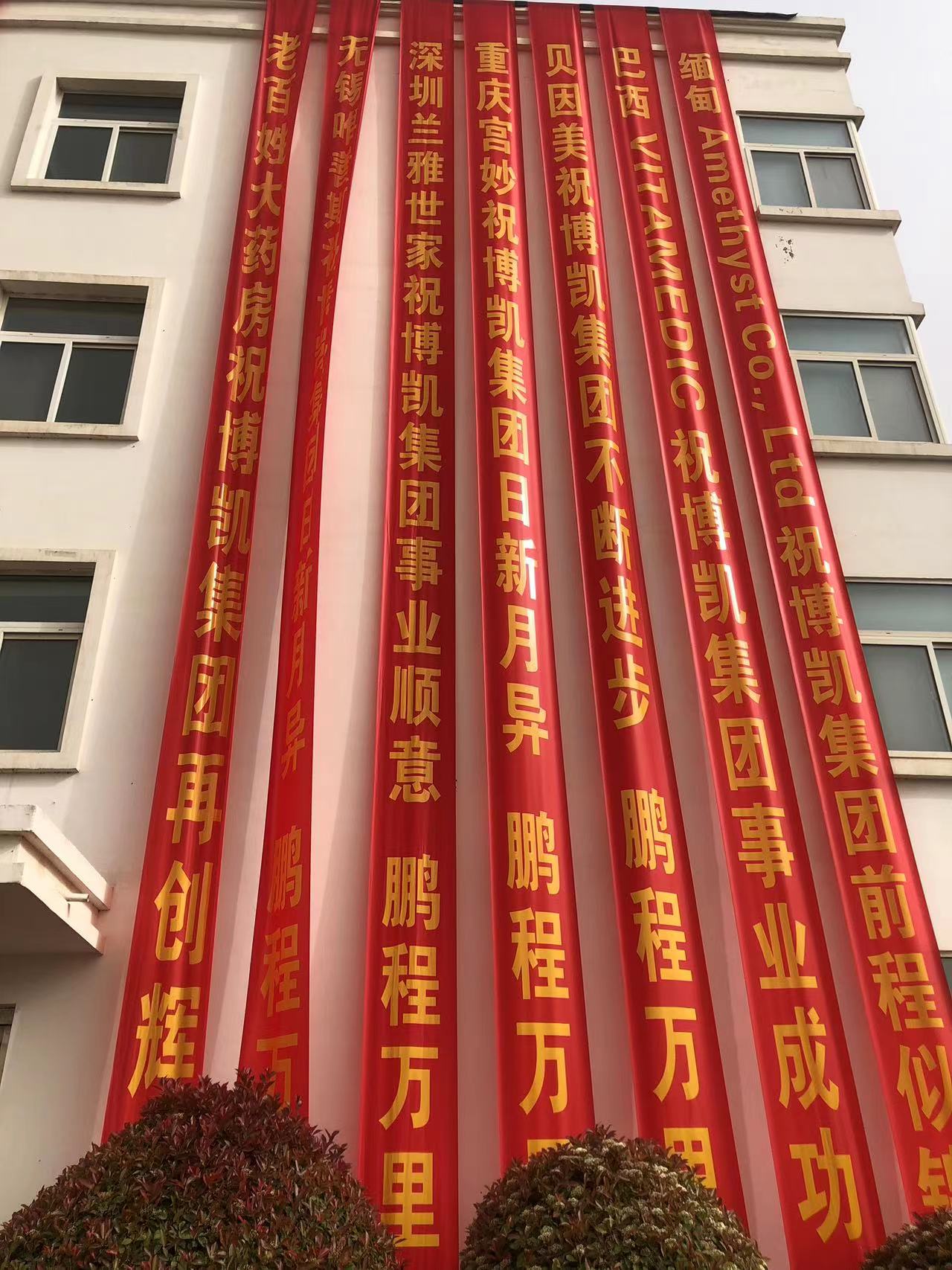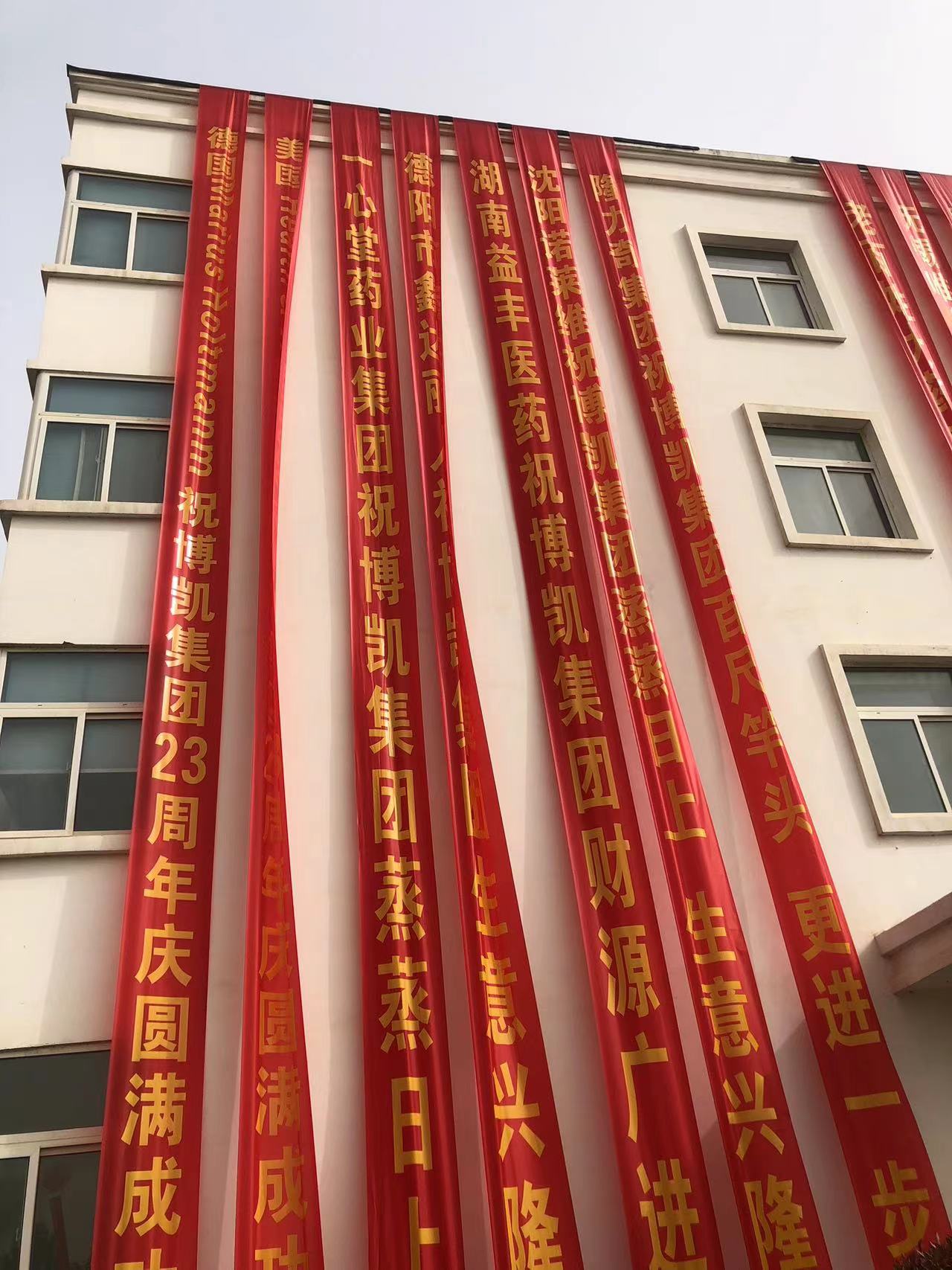 The celebration began with speeches from our company's chairman and invited guests. The second part of the event was the groundbreaking ceremony for the new workshop. Afterward, the guests had the opportunity to visit our GMP workshop and other company hardware facilities. The fourth part of the celebration was the launch of our new products.
In the following two days, we accompanied the guests on a tour of Kaifeng's Qingming Shanghe Garden, and then they enjoyed watching the performance of "Dongjing Menghua."
We are thrilled to have had the opportunity to celebrate this significant milestone with our valued customers. This event demonstrates our commitment to innovation, growth, and excellence in the industry. We look forward to continued success and fruitful partnerships with our customers.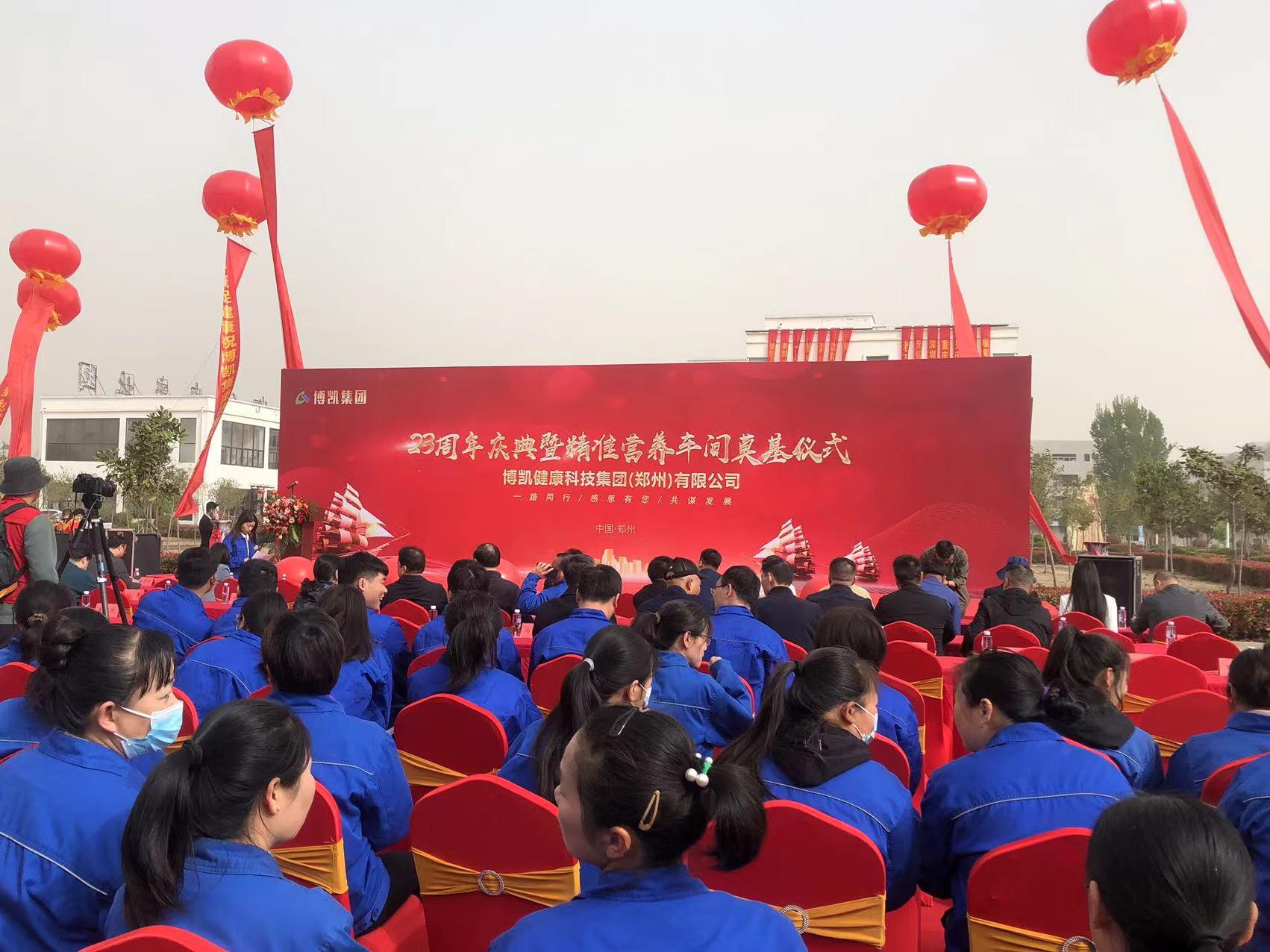 Thank you to everyone who attended and supported us throughout the years. We will continue to strive for excellence and deliver quality products and services to meet our customers' needs.
Biocaro has dozens of fully automated production lines for traditional Chinese medicine granules, Chinese herbal extracts, effervescent tablets, gummies,oral liquids, capsules, softgels, tablets, bagged tea, meal replacement powder, gels, ointments, pills, aerosols, and other dosage forms. It has production qualifications for traditional Chinese medicine granules, health foods, functional foods, disinfectants, and cosmetics, as well as 13 international and domestic certifications such as Halal certification, HACCP certification, US FDA certification, EU CE certification, intellectual property management, enterprise integrity management, IS022000, and IS09001 quality management system certification. Zhongying Quality Inspection Technology Co., Ltd. has independent third-party inspection and testing qualifications for physical and chemical, microbiological, and toxicological testing.
Our company has strengthened its brand construction and has successively won titles such as "China Independent Brand Technology Innovation Enterprise" and "China Top 10 Influential Independent Brands". The company is a member unit of the China United Nations Procurement Promotion Association. As of now, its products have been exported to 78 countries and regions such as the United States, Canada, Colombia, Germany, the United Kingdom, Albania, Russia, Romania, Australia, Niger, South Africa, Cambodia, Thailand, Lebanon, Saudi Arabia, the United Arab Emirates, Libya, and Iraq. Eight products have been registered with nearly 20 countries and regions' FDA.
The Biocaro Health Industry Park is located beside Zhengkai Avenue, the core area of Zhengzhou-Bian integration, covering an area of 147.5 acres and a total investment of approximately 552 million yuan. After the project is fully completed, it can achieve an annual sales revenue of over 650 million yuan.